Hayes Photo Album

People
circa 1978-79
| page 1 | page 2 | page 3 | page 4 | page 5 | page 6 | Videos | Downloads |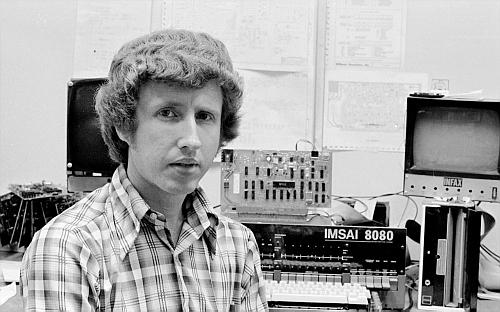 Co-founder, venture capital provider and circuit designer Dale Heatherington
with IMSAI computer and 300 baud "80-103A" modem.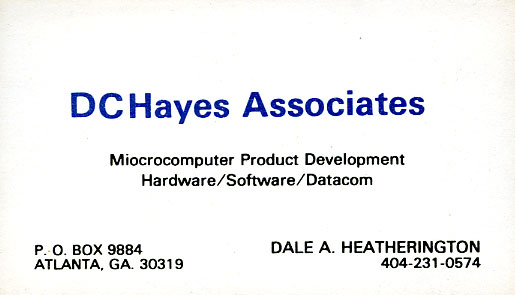 Click here for a 2003 AJC newspaper article about Dale and Dennis.
---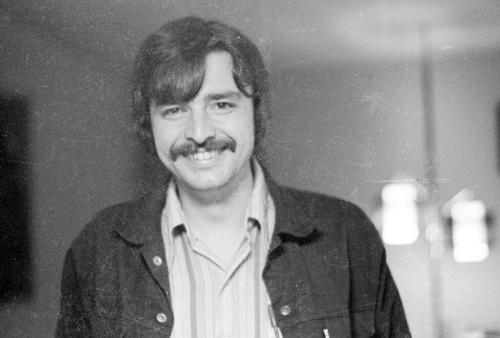 Co-founder and president Dennis C. Hayes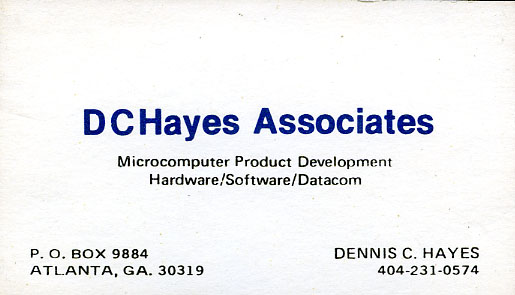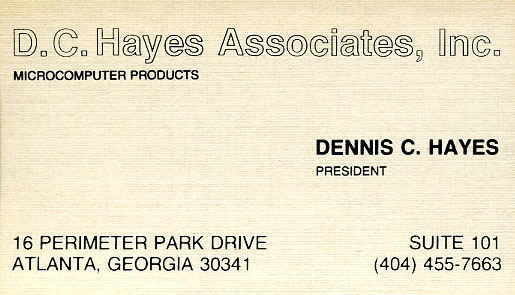 ---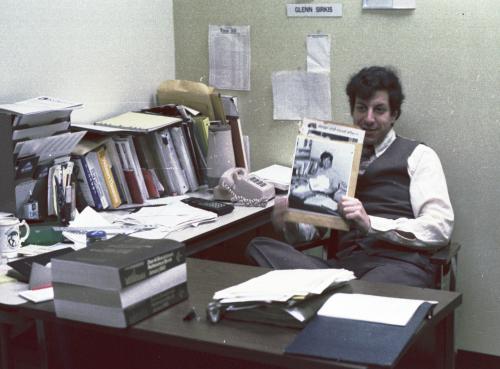 Glenn Sirkis, sales, marketing & finance
---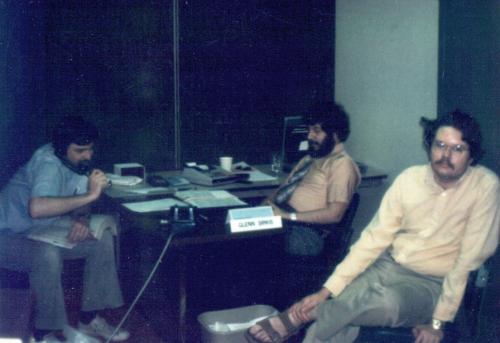 Dennis Hayes, Glenn Sirkis and programmer Don Hyde
---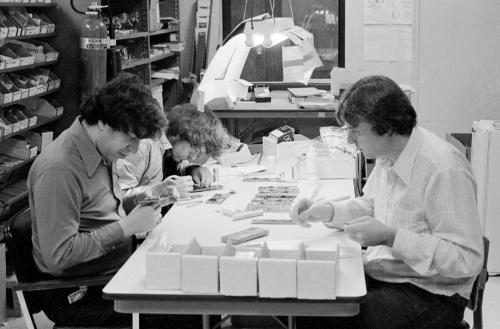 Assembling Micromodem II circuit boards
Glenn Sirkis, Dave Lankshear, Dennis Hayes
---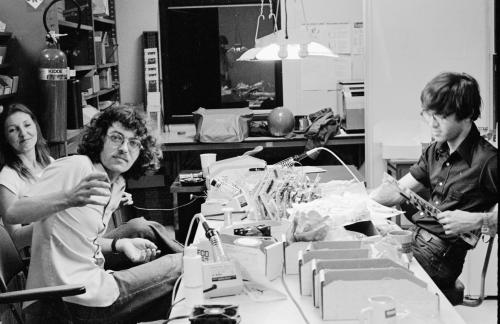 Assembling 80-103A modem circuit boards
Doris Ussery, Dave Lankshear and Wade Turner
Click here to view the first flyer advertising the 300 baud 80-103A modem.
Click for page 1 and page 2 schematics of the Micromodem 100 for Altair and IMSAI and here for the Microcoupler schematic.
---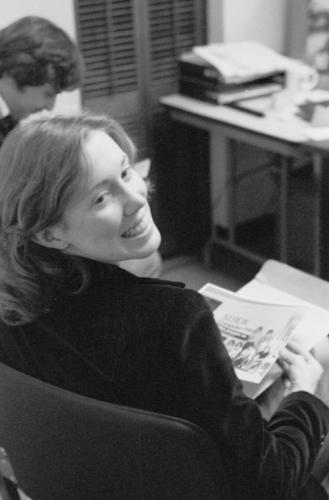 Melita Easters
Dennis' first wife to be
---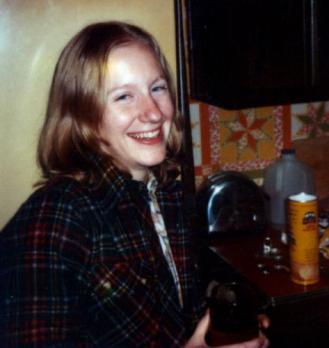 Holly Elmendorf
Dennis' girl friend when company started
---
|next|